Find your existing customers and contacts on Facebook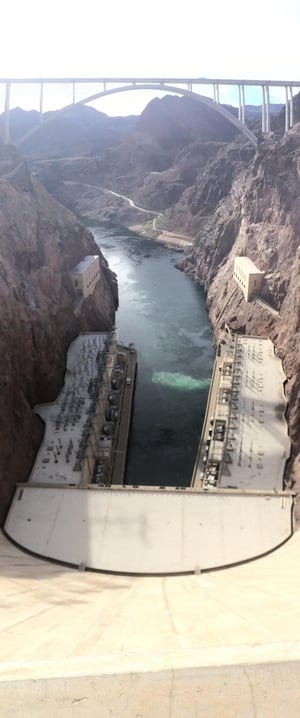 See the data you care about.
Filter by URL, domain, device or event to show how many visits your web pages are getting, which are receiving the most traffic, and how many people completed a registration in the last week.
REACH & FIND the RIGHT PEOPLE
Custom conversions allow for more specific and flexible tracking.
Learn what pages people are viewing, whether they're viewing your website on desktop or mobile, and what actions they're taking (e.g., completing registration or submitting a lead).
Obtain insight into the traffic on your website